Clinical MRI
Create a Powerful Magnet for New Patients and Profits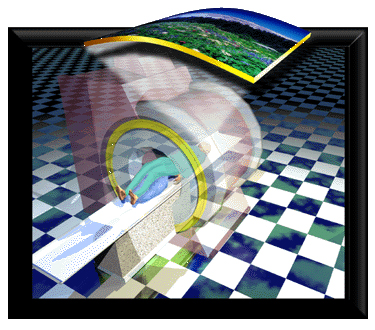 Resonance Technology's advanced MRI-compatible entertainment systems create a virtual MRI comfort zone, helping to soother anxious patients and minimize the claustrophobia that often disrupts exams. While the MRI experience can be harsh, our systems dramatically enhance the patient scanning experience. Discover the benefits hundreds of satisfied medical professionals have enjoyed with Resonance Technology:
Decreased exam setup time.
Increased patient throughput.
Reduced patient waiting time.
Increased patient retention.
A competitive edge resulting in increased referrals.
Enhanced technologist job satisfaction and greater staff retention.